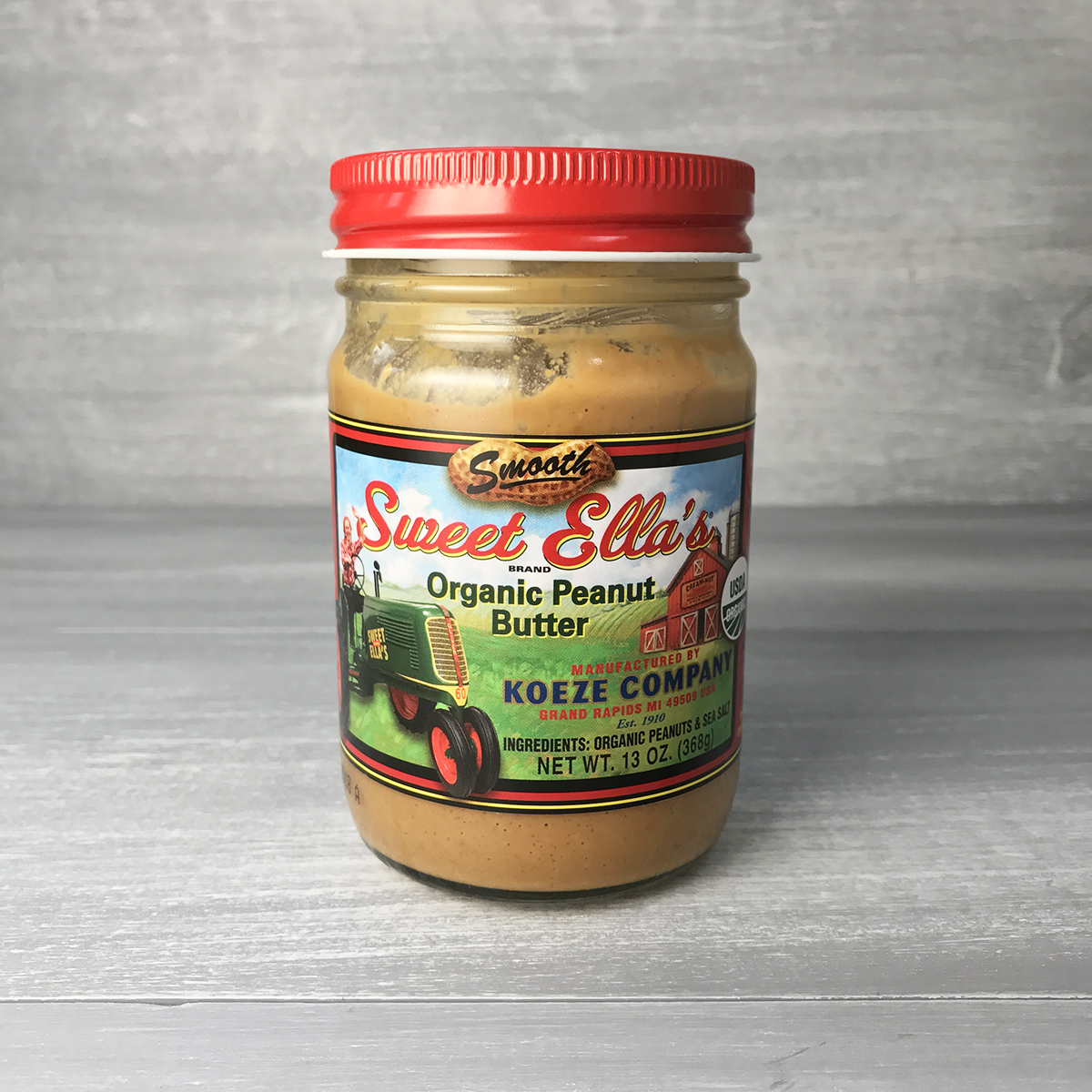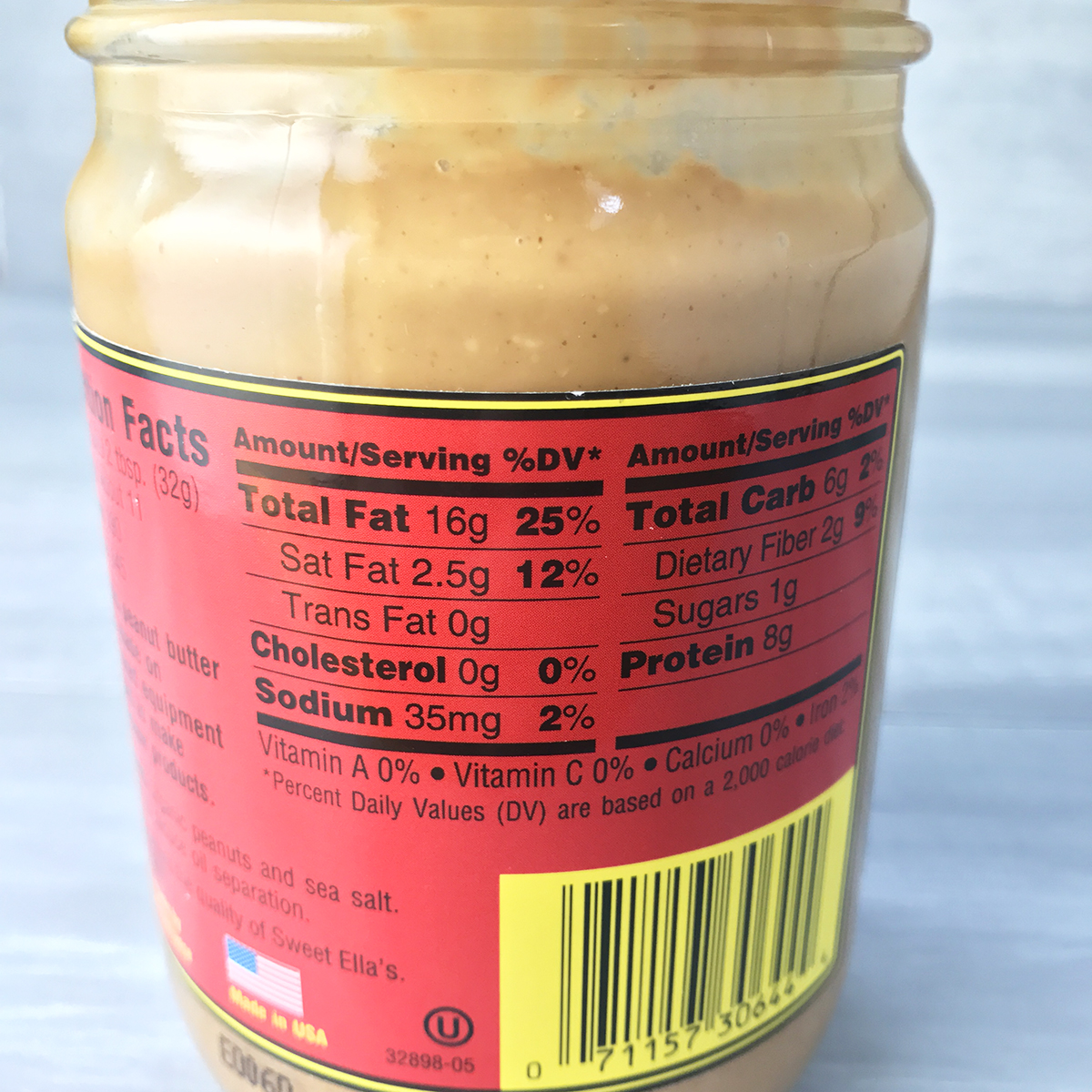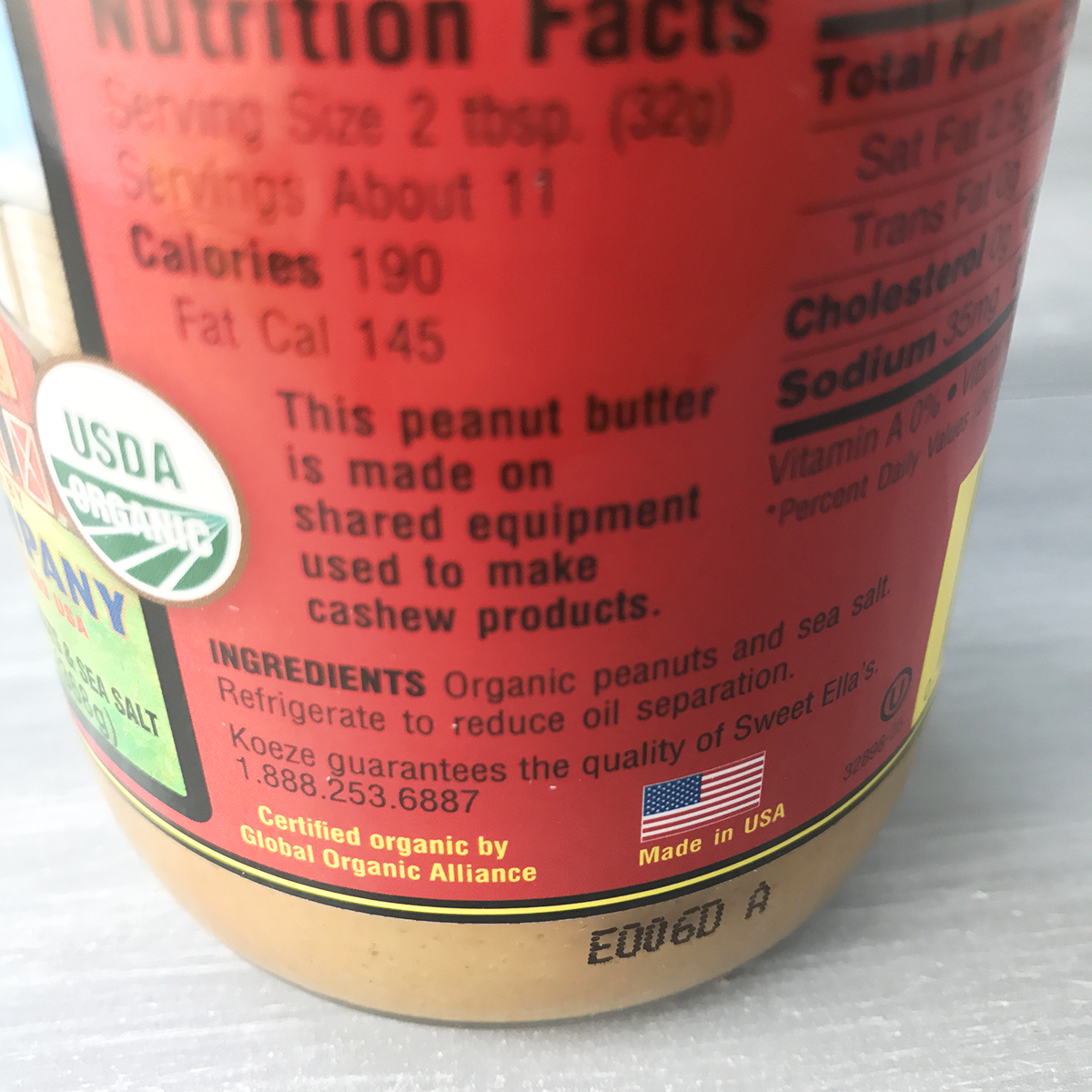 Sweet Ella's Organic Peanut Butter
Manufactured by: Koeze
Ingredients: Organic peanuts, sea salt
Made In: USA / Michigan
I love this peanut butter. It is coarsely ground (old fashioned), so you get the best of both worlds of creamy and crunchy. It has just enough salt to keep it interesting, but not be salty. It spreads easily & hasn't separated yet (I hate that). What really sealed it for me was the story of how it's made. It's made in small batches, in Grand Rapids (Michigan), using vintage machinery. A peanut butter after my heart!
Update: I am almost through the jar, and in record time. I am absolutely obsessed with it. I love to eat it with a banana and honey, and most days I just lick some off a spoon.